Disha Internship Report 2019-20
Disha Bharat organized a 15-day Value-based Internship for college students with the primary objective of enabling holistic personality development that includes enriching their lives with values, enhancing their ability to introspect and evolving as a social change agent in the society. The primary aim of the internship was to create a transformation in the youths in align with the organization's Vision – Transforming Youths to Transforming Nation
Highlights of the internship
Activity-Based – Wide-range of activities to imbibe values and skills
Enrichment Sessions – Sessions and Expert talks for self-development
 Field Visits – Visits to Orphanages, Old age Homes, De-Addiction Centers and Slums
Joy of Seva – Opportunities to associate with various NGOs and services anchored by Disha
Getting inspired – Interaction with achievers from different fields
My nation My pride – Gaining more knowledge about Bharat, Patriotic Trips.
Internships program was conducted in 2 batches for 37 students from 16 colleges in a span of less than one month from 17th December 2019 to 9th January 2020.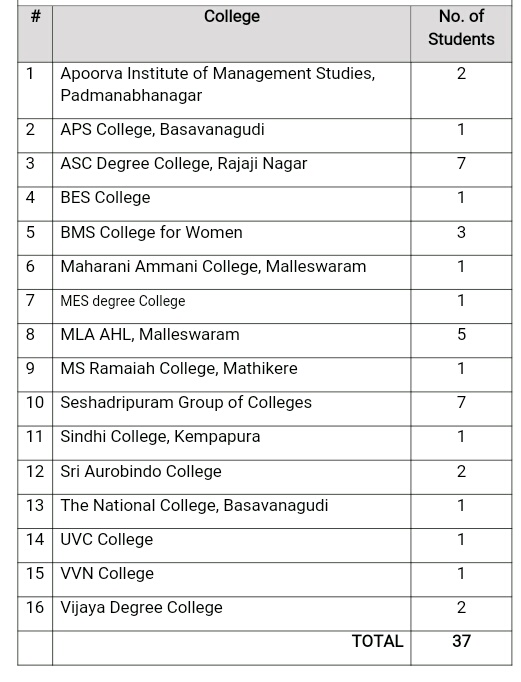 The transformation as a result of the internship was quite evident. The variety of activities and exposure to the reality of the society, not just made them sensitive towards the challenges of the society, but also in understanding their responsibilities and role in nation-building.
Certificates were given to students who completed the internship successfully.
For detailed report and photos, please visit our Facebook page