Disha Workshops in the month of April 2018
Orientation Programs in Malnad College of Engineering
As a part of orientation to all the first year engineering students of Malnad College of Engineering, Disha did the workshops for the last batch of students. Students were made aware of the importance of Yoga through practice, emotional well-being through counselling, country's glory through Namaste India Quiz, social responsibility through audio-visual interactions, team building through desi games and lifetime message through anecdotes.
Total no of workshops in April – 2
Total no of students – 230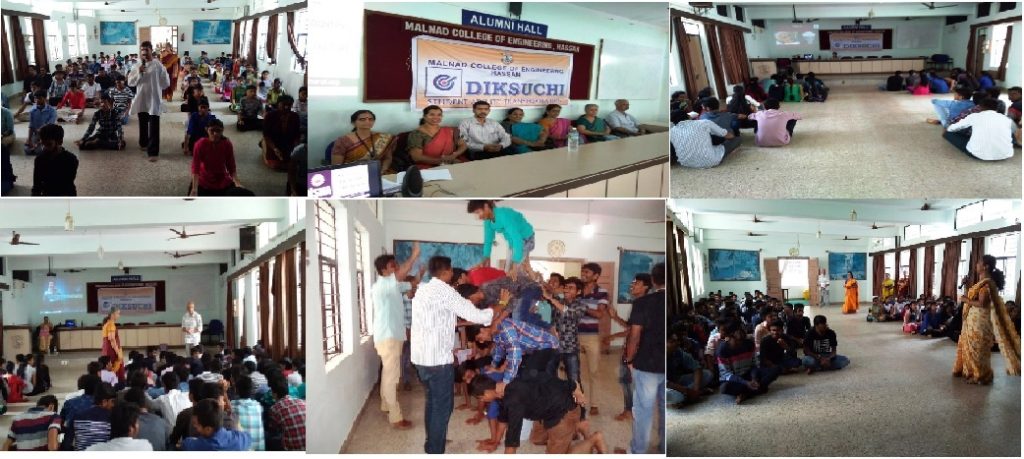 Special Sessions in Essae Chandran Institute
As a part of a program organized jointly by Rotary and Essae Chandran Institute, a 2-day program was conducted for the passed-out SSLC students. Disha had conducted 2.5 hours sessions on importance of time management, how to face life boldly and purpose of life. 50 students attended very enthusiastically and wanted more of such sessions.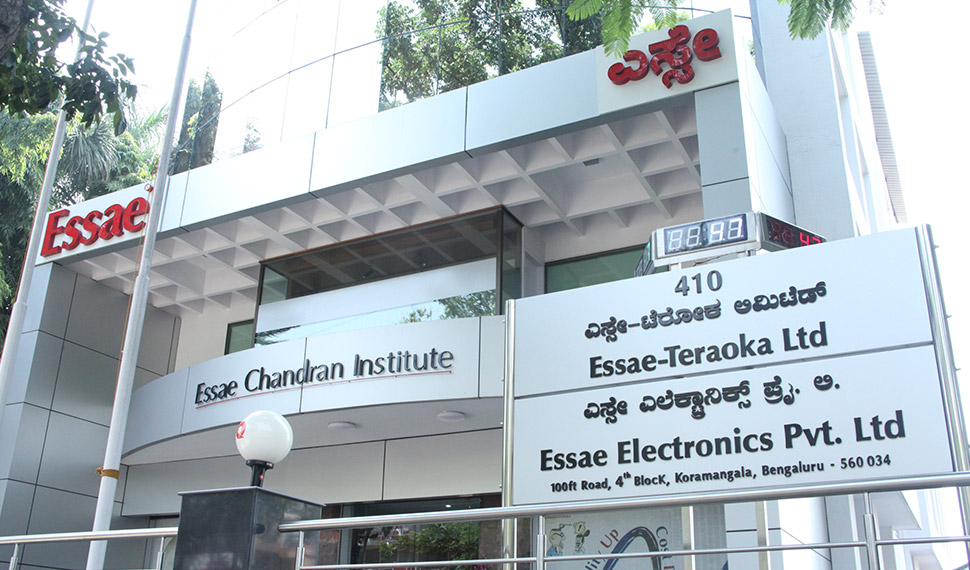 Personal Excellence in "Education Expo" conducted by Vijayavani and Dighvijaya News Channel
Vijayavani and Dighvijaya News Channel jointly organized a 2-day event for the II PUC passed-out students to show different arenas of "What next?" in which great academicians presented their views. As a part of value education and building their personality, Disha conducted 1-hour program which the students and parents felt as the need of the hour.