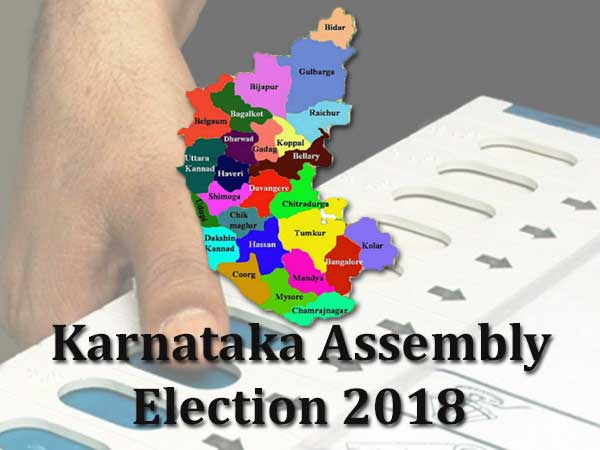 Youth are the assets of any country and their role towards nation-building cannot be ignored. And in a democratic country like India, it becomes all the more important for the young people to know their rights and duties well and also to participate in the democratic process. Exercising one's franchise is one of the most important aspects of a representative democracy. India is world's largest democracy and also home to the world's largest youth population. However, not every youth is inclined to cast the ballot. Call it apathy, ignorance, or disenchantment, but a major chunk of our young population has lost trust in the political process. A series of money-laundering and corruption scandals have left them alienated and bitter. There's a sense of despair owing to the policy paralysis of the successive governments.
However, there should be absolutely no reason to hold the voters back. The situation will only worsen if voters abstain from marking the ballot as it would weaken the democracy – the best form of governance available thus far. Youth could be lured to the polling stations and encouraged to vote in a variety of ways.
Educating them about the importance of their vote
It is very important that every citizen who is eligible to mark the ballot knows the importance of his "one" vote. A vote, in a democracy, never goes to waste. The youth must be educated about the importance of their votes, the elections and also the fact that they can acquire a stake in a representative democracy by participating in the electoral process. Election is the celebration of democracy and voting is an action through which they can reassert, honour, and protect their fundamental rights.
Making Youth aware of their distinct interests and needs
The interests and needs of youth are distinct from those of other voter groups. The youth must be made aware of the fact that their distinct needs could only be taken care of if they take part in the electoral process. They are concerned more about education, tuition fees, student loans, creation of new job opportunities etc. among other things. So the young voter must learn to educate himself about the position of various political parties and candidates on various issues concerning his particular interests so that he's able to make an informed decision on electing or replacing contestants in the fray at local or national level.  A vote cast by a well-informed voter goes a long way in devising policies that influence their interests directly or indirectly.
Understanding the concerns f disgruntled Young Voters
It is important that the issues and concerns raised by disgruntled and reluctant young voters be heard and understood. Special focus on challenges faced by youngsters and also tackling queries raised by undecided youth voters could pave the way in luring them to the polling booths. Also, efforts should be made to challenge the popular discourse that "all politicians are same". Young voters should be educated to make intelligent assessments of important political issues apart from what concerns them directly.  A well-thought-out vote ushers in positive systemic change.
Launching Awareness Programmes and leveraging popular media
Launching various awareness programmes across the country by government and non-government organisations helps in reaching youth voters and also making them aware of their voting rights and responsibilities. Advertisements, public service announcements, a range of social media campaigns and imaginative activities help educate young voters about the importance of the electoral process and their own role in strengthening democracy.  Some highly popular social media platforms and tools could be leveraged to stir the interests of youth and spur them to exercise their franchise.
Courtesy