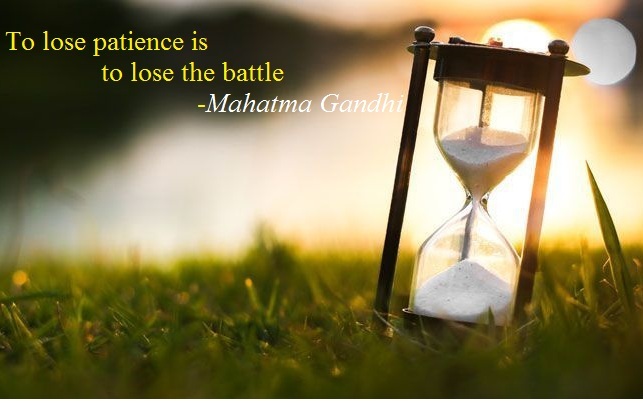 Mr. Vijay, an engineer who works in Bengaluru, has shared with us his experience and learning, in his own words.
When I was in the final year of my B. Tech, placements started in my college. My scorecard read as follows.
1st company – couldn't qualify the 2nd round
Next few companies – didn't qualify either 1st or 2nd round
Day by day, each of my friends got placed and I was trying to get through each company but failed somewhere.
Then, top MNC companies came to recruit us – Mindtree, Accenture, Wipro, Bosch, CTS – I got rejected at technical round, after technical round, final round. Net result – no job offer.
Finally, I got selected by a company but I rejected the offer since they wanted me to sign a bond for 4 years.
Only clouds, no silver lining, and yet, I simply held on to the thought inside me that someday or the other the sun will shine on me, too…..
I started applying to all companies through job portals, referrals and walk-in interviews. I interviewed with nearly 20 companies and still couldn't get through! And yet, I waited patiently, hopefully, for the key that would open my door.
Finally a job materialized and I'm now working for Caterpillar in their HR backend support team. It's a role where I'm learning, and enjoying my work.
What I've learned through these experiences is that all situations may not turn out good for everyone nor may results be positive every single time. But it is important to be patient and keep trying to find the right key that unlocks your door..
I am happy now for what I am currently.
Patience is not about doing nothing. Patience is about constantly doing everything you can – even as you wait for the results to come your way.