Disha conducted personality development program in SDM College of Ayurveda in Bangalore. All the students participated enthusiastically and took the message very well to their hearts.
After a month, when Disha went on a follow-up program and there we could find a lot of success stories. One of such is described below.
Donation Box:]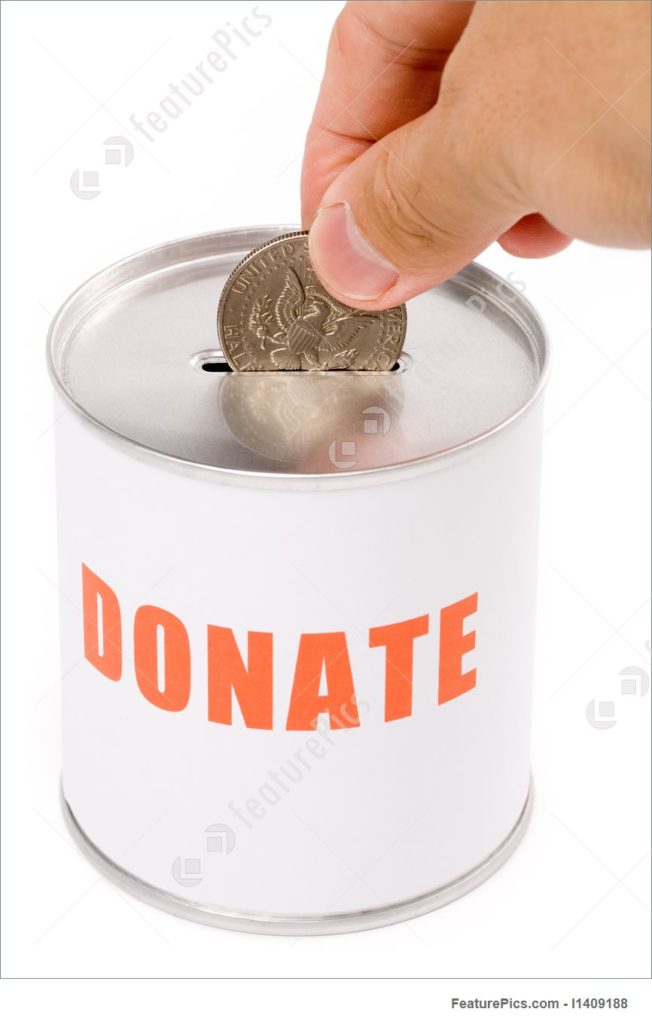 Few students have formed a group and they have initiated a social contribution box in the entrance of the college. Everyday students put money as much as they can in the box. At the end of the semester, from the donations they have got, students are planning to educate rural poor and needy children. Students said that,"It is our(privileged) responsibility to take care of less fortunate and by this we shall bring a small change in the society."
Hat's off to these students and wish them all the very best !!