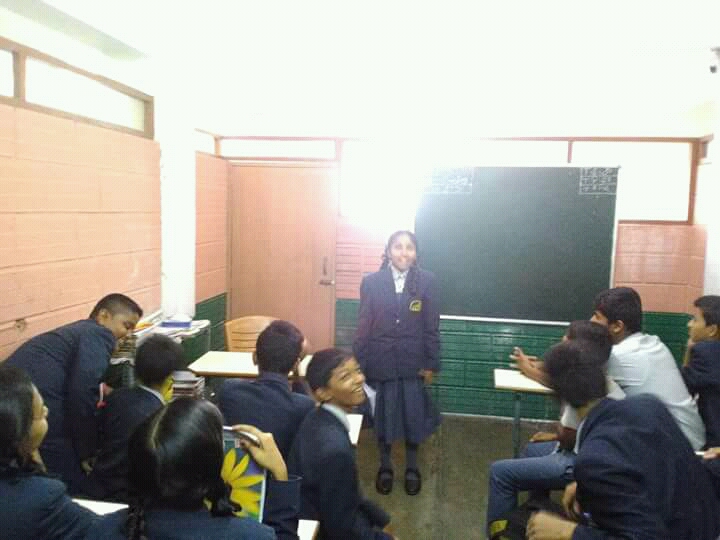 Volunteer :- Why are you being honest?
Chandushree :- Because it is the best gift which I can give to myself, Sir.
Volunteer :- What made you to take that decision?
Chandushree :- Of course, the reason is DISHA classes !
Chandushree is a student of 10th standard in Basaveshwara school. She found a customer had forgotten his cellphone in her father's shop. Immediately, she checked the 'Contacts' list, and informed the customer's mother about the phone being left behind. The customer retrieved his phone and praised Chandushree for her honesty.
Team Disha is regularly conducting sessions on Values from past 4 years. It was one such session on 'Honesty' that inspired Chandushree. Kudos to her for adopting the learning to daily life!